Staying Safe
At the Peninsula Resort & Spa, we are fully committed to the well-being of our guests, employees and local community. In 2020, we mobilized our staff and trained each department to ensure that we could resume operation with minimal risk. Despite the novelty of the situation, having followed government protocols, we managed to enjoy a successful and, more importantly, corona-free season!
Our resort holds a certificate of compliance with the NPHO (our National Public Health Organization) and the Ministry of Tourism protocols: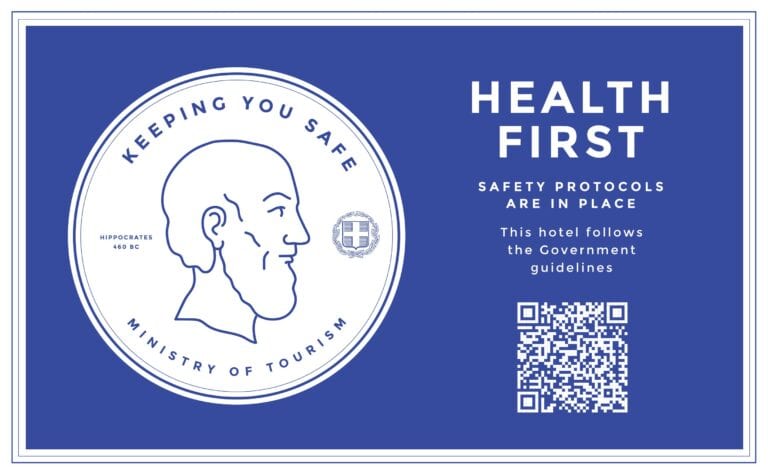 With on-going consultation from our experts and public health, we have further redefined our cleaning and safety standards to meet the needs of the COVID-19 pandemic as it continues to unfold: 
Travel Flexibility
During these unprecedented times, we understand that committing to travel plans can be daunting. To remedy this, we hope to offer our guests peace of mind by providing a flexible cancellation policy. Feel safe when planning your vacation, and book your stay now!
For Guests with Prepaid (Non-refundable) Reservations:
If you wish to cancel your reservation. Please follow the steps below:
– Claim your credit voucher
– Reschedule your stay
Please email us at info@peninsula.gr with your reservation number and the reason for your cancellation. We will then forward you a credit voucher with a link that you can use to reschedule your stay. Given the circumstances, our primary goal is to treat our guests fairly and compassionately.
For Guests with Standard Reservations:
Enjoy this super flexible option and plan your stay worry-free. Our Standard Rate allows for booking modifications or cancellation without charges up to 3 days before your arrival.
If the guest is a no-show or has to cancel within the 3-day time frame, the full amount will be charged. Please bear in mind that if the reason for cancelling is due to extenuating circumstances, as with non-refundable bookings, the guest would be able to reschedule and use a credit voucher.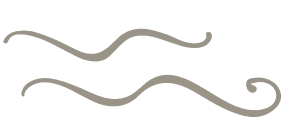 Opening Date: 29/05/21
Useful travel links for Greece:
https://eody.gov.gr/en/covid-19/
If you require more information or assistance, please do not hesitate to contact us or visit our FAQs page: